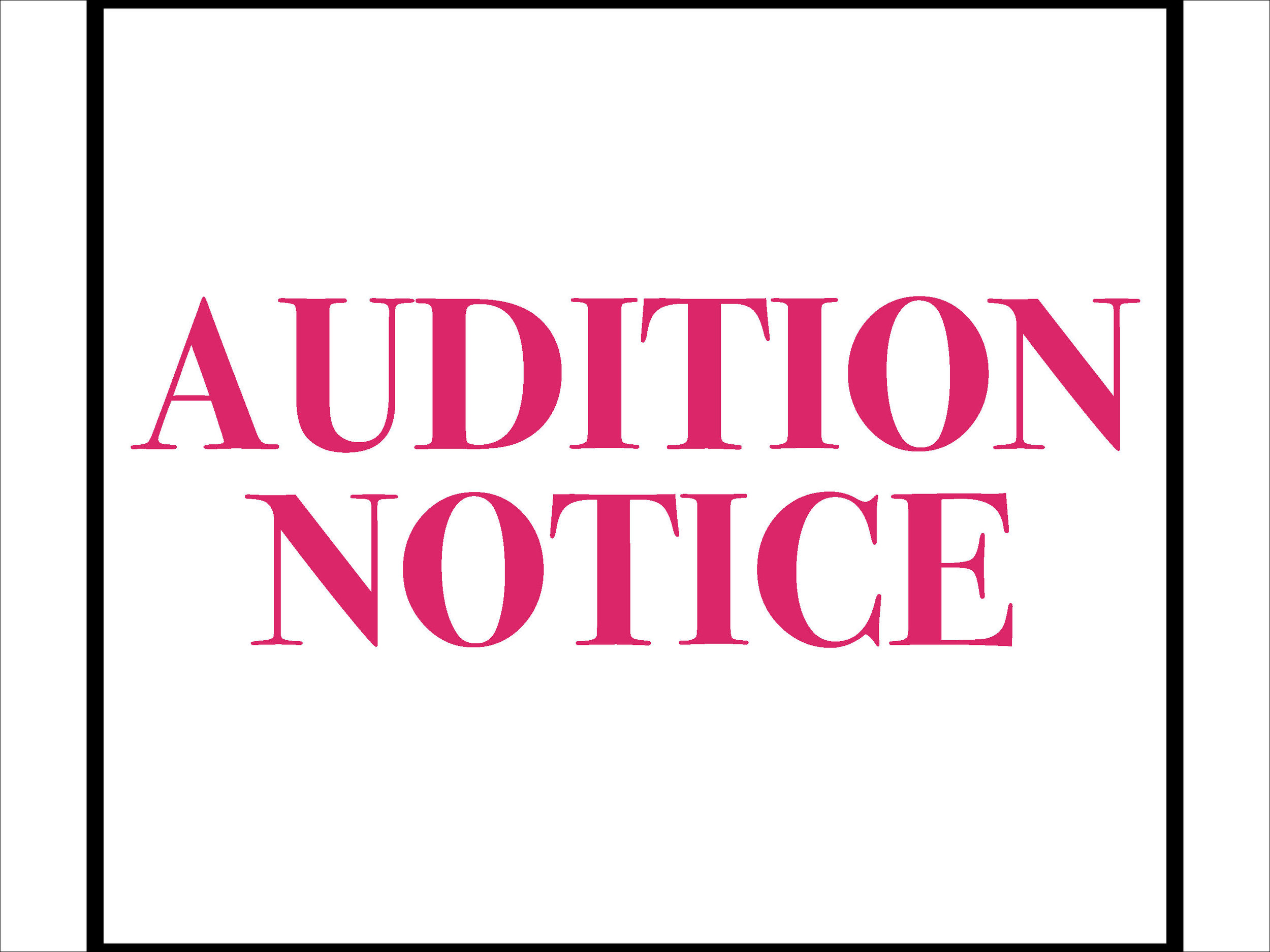 Directed by Javaron Conyers
We will be holding auditions for The Rocky Horror Shadow Cast Performance on September 26th & 27th from 4pm-8pm in CATO 319 acting studio (third floor). A sign up sheet will be posted on the bulletin board near the couches. Rehearsals will begin October 2nd, and performance is October 27th at 7:30pm.
There will be a list of songs you can choose from to lip-sync for the audition, or you can prepare your own song. If you have any questions, email us at ctrstage@gmail.com or Facebook message!
Good luck!